Battling ageism: How Ita Buttrose is trying to change minds
Wednesday, October 12th, 2022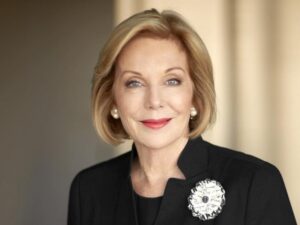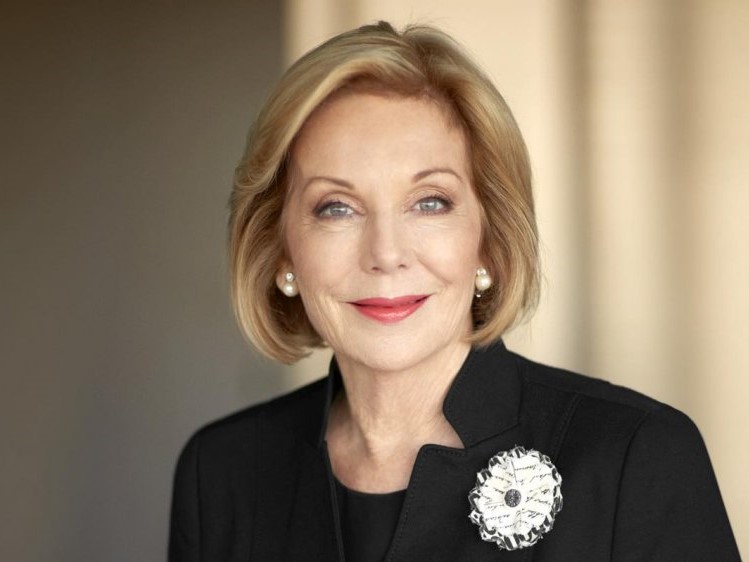 Ageism is associated with increased social isolation and loneliness, greater financial insecurity, decreased quality of life and even premature death.
On Ageism Awareness Day (7 October), ABC chair Ita Buttrose, who is also our ambassador for StepUp for Ageing Research, is raising awareness about the discrimination and insecurities of ageing in the workforce particularly for people aged 50 and over. She discussed the benefits of using older workers to fill the gaps in skills shortages, as well as being able to offer meaning and purpose to older people who would like to work.
To listen to Ita's interview on ABC RN Breakfast with Patricia Karvelas, please click here.